I am sure many of you are already familiar with the
IKEA
Rast 3 Drawer Chest. And just in case you forgot here is what it looks like.
It's seriously not the prettiest looking thing, but for $34.99, you really can't beat the price for a brand new solid wood dresser. And the best part is you can paint it, stain it, beat it up and not feel bad about it because you didn't pay a fortune for it. Now that's always a good thing! No guilt involved, ha!
Since it's solid wood and has clean, simple lines there's so many possibilities to make this chest look amazing. I rounded-up a few of my favorite DIY IKEA Rast hacks. Hopefully, you will be inspired once you see these transformations because I sure was. Take a look.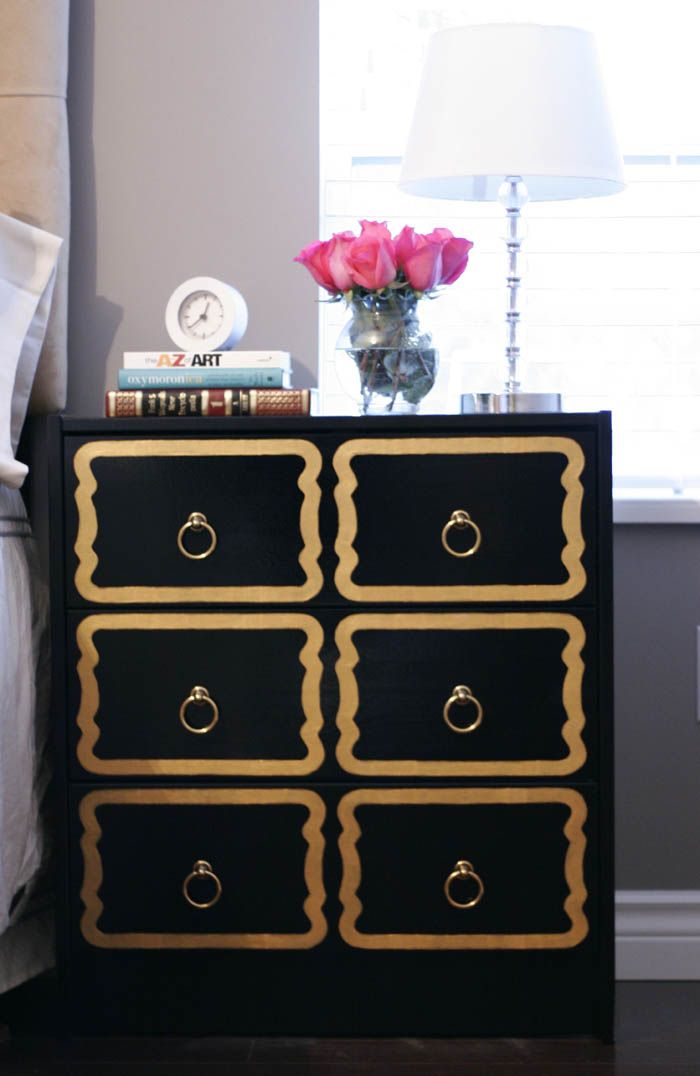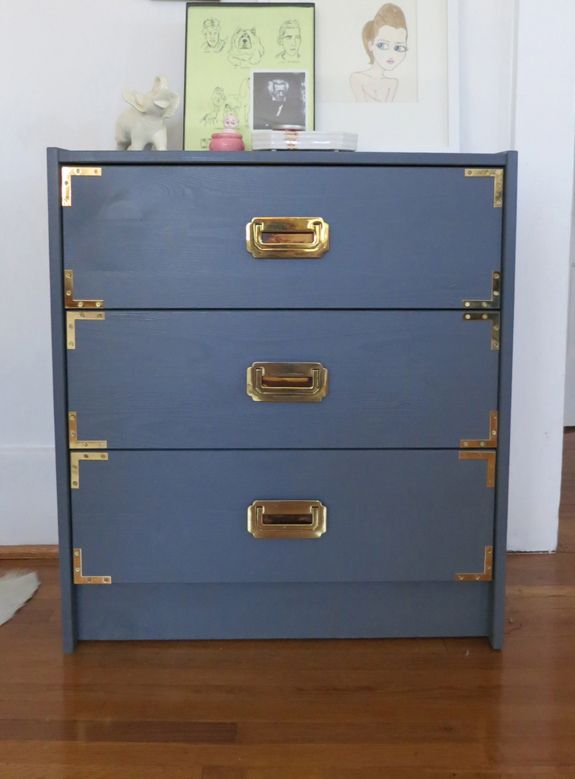 So, what do you think? A-M-A-Z-I-N-G, right?! I already know what's going on my "gotta do this" list. How about you? Does this make your list of things to try?